Innovation thinks. Action does
A strategy is worthless until put into action. And a brand's actions are worthless unless people know about them and can make choices based on them. Responsible brands have over the course of recent years increased their sustainability focus, and that's great, but in a recent survey from Opinion for E24 in Norway, a massive 70% of those asked, couldn't name a single Norwegian company with a sustainable profile. That's a problem for brands, consumers and sustainability.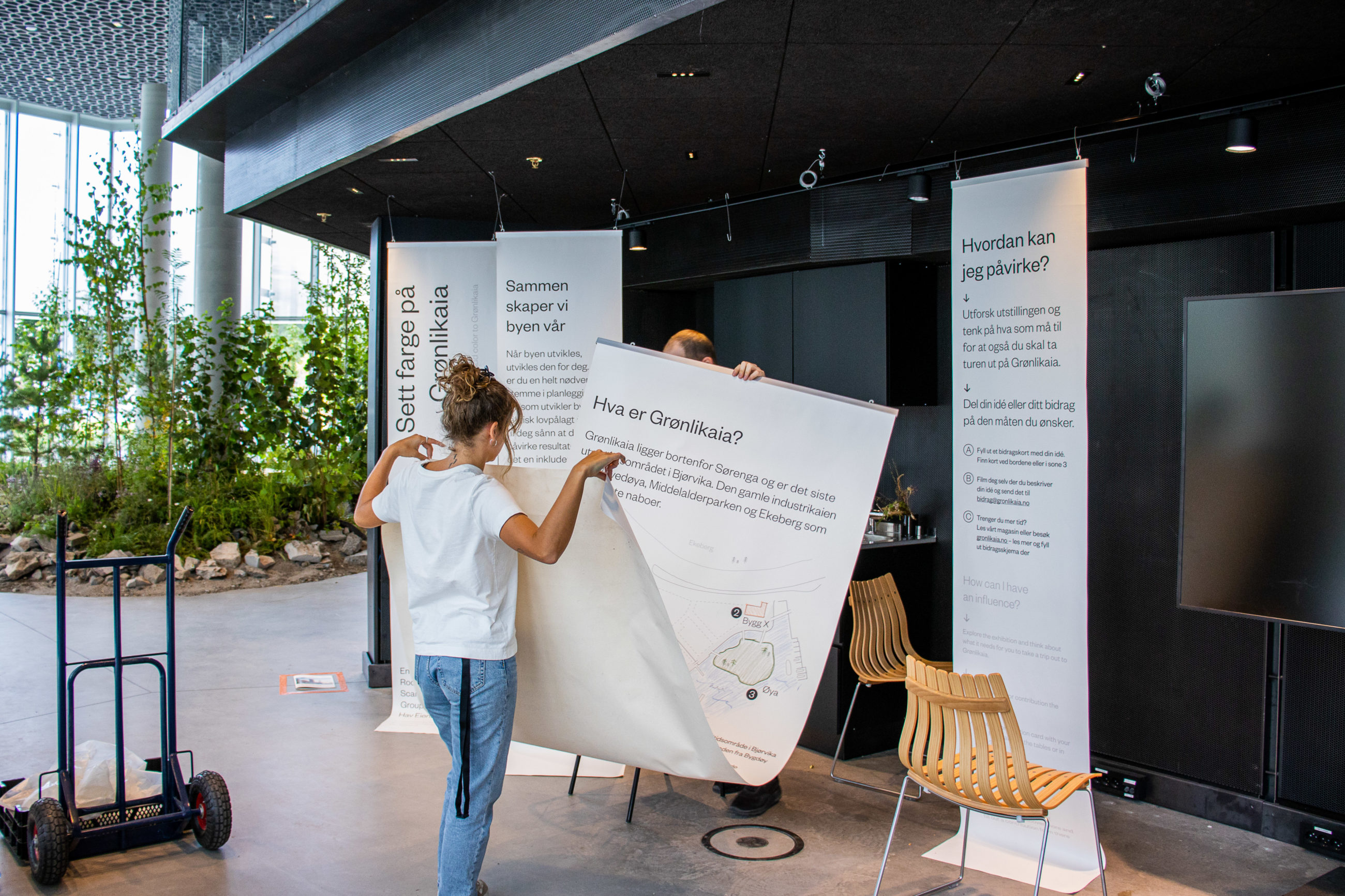 Welcome to SDG Action Lab
SDG Action Lab is a highly visible, workshopping, showcasing, broadcasting space in the heart of Oslo, for the planning, implementation and communication of your sustainability actions. We've put together some of the brightest minds within sustainability, experience and service design, brand design, communication and PR to be able to solve a broad range of challenges. So whether you're wondering about the right way to communicate sustainability, bridging the gap between your brand's actions and your customer's preferences, how tech can lead to action or how can design bring your goals closer, we're here to help you figure it out.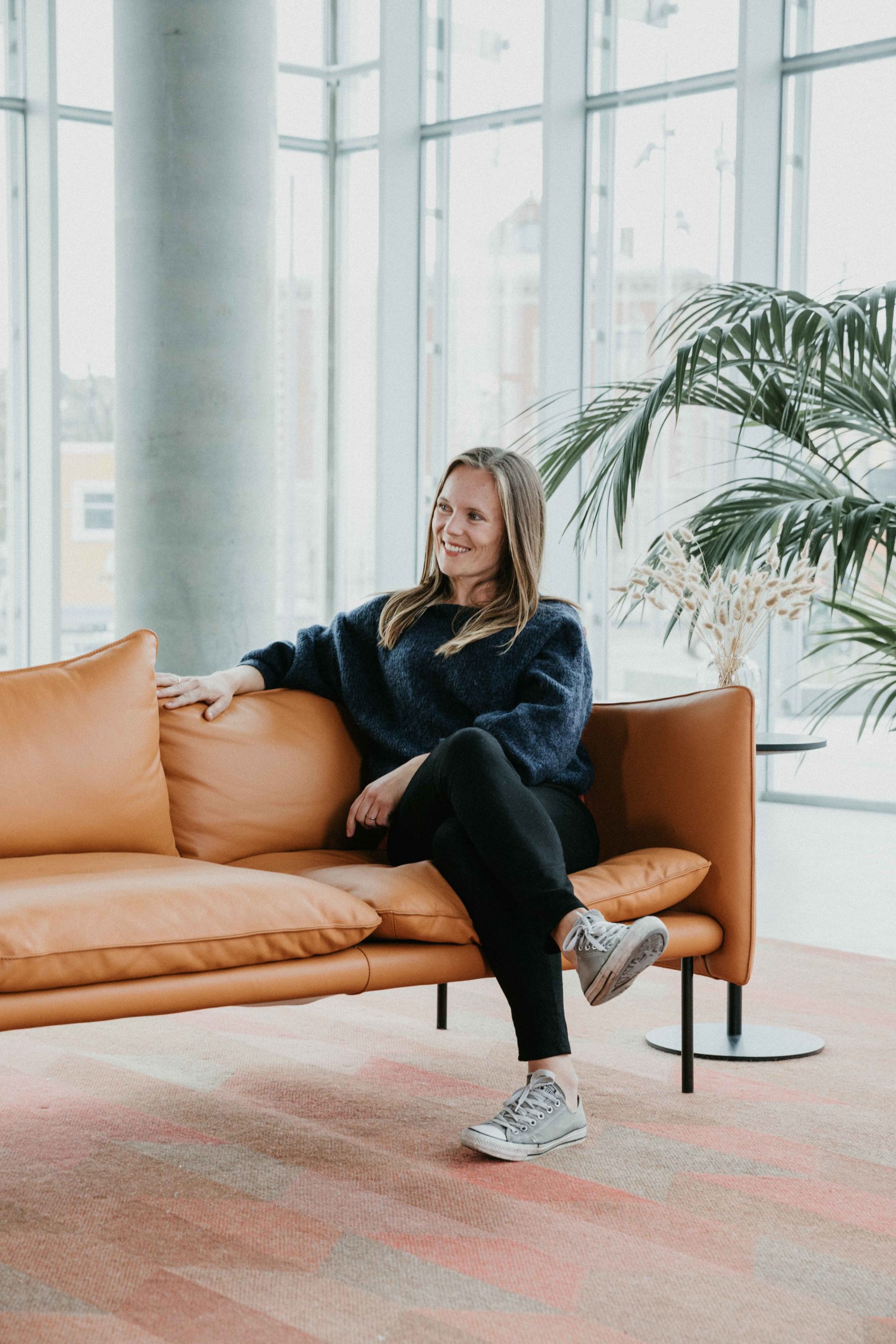 SDG Action Lab's highly visible, 240m2 space is located on the ground floor of The Deichman Library Bjørvika in one of Norway's most high-profile venues. It says we-mean-business, and so do you.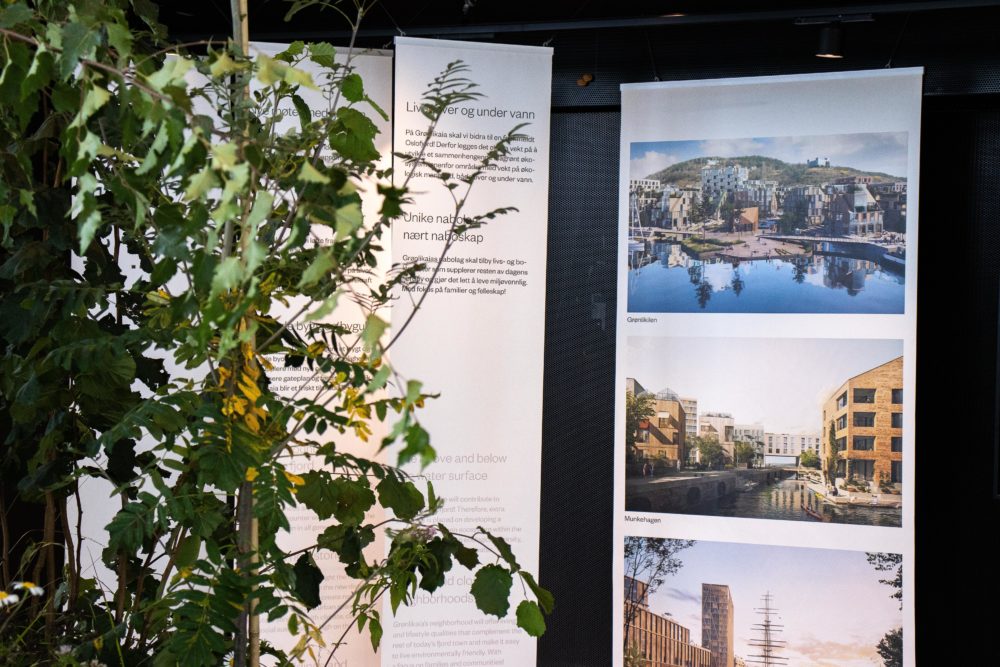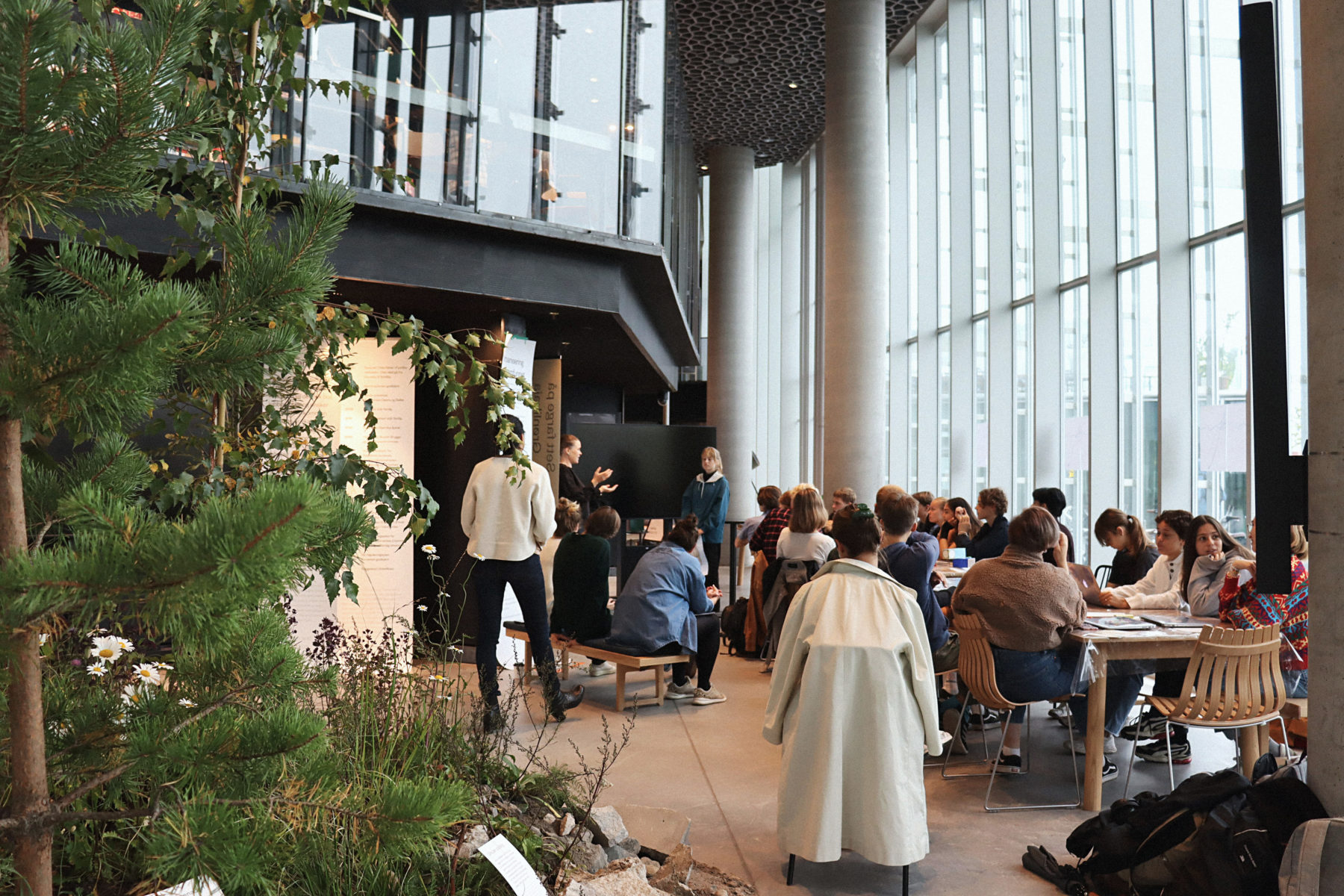 First up from SDG Action Lab is the launch of LIVE. We know that despite being cooped up and forced into a socially distanced, digital lifestyle, you still expect the same of the services you use. LIVE is our digital platform. A way of showing you all the great stuff going on in the SDG Action Lab. It's where we'll be streaming all the events you wouldn't want to miss and keeping you updated with anything and everything sustainability driven.
LIVE is an initiative from Scandinavian Design Group in collaboration with our razor-sharp friends at WergelandApenes and the talented team at Lucky View. Our pooled skills cover a broad range of professional areas so that we can offer strategic and holistic events that we're sure you'll soon be wondering how you ever lived without. So tune in to SDG Action Lab and go LIVE.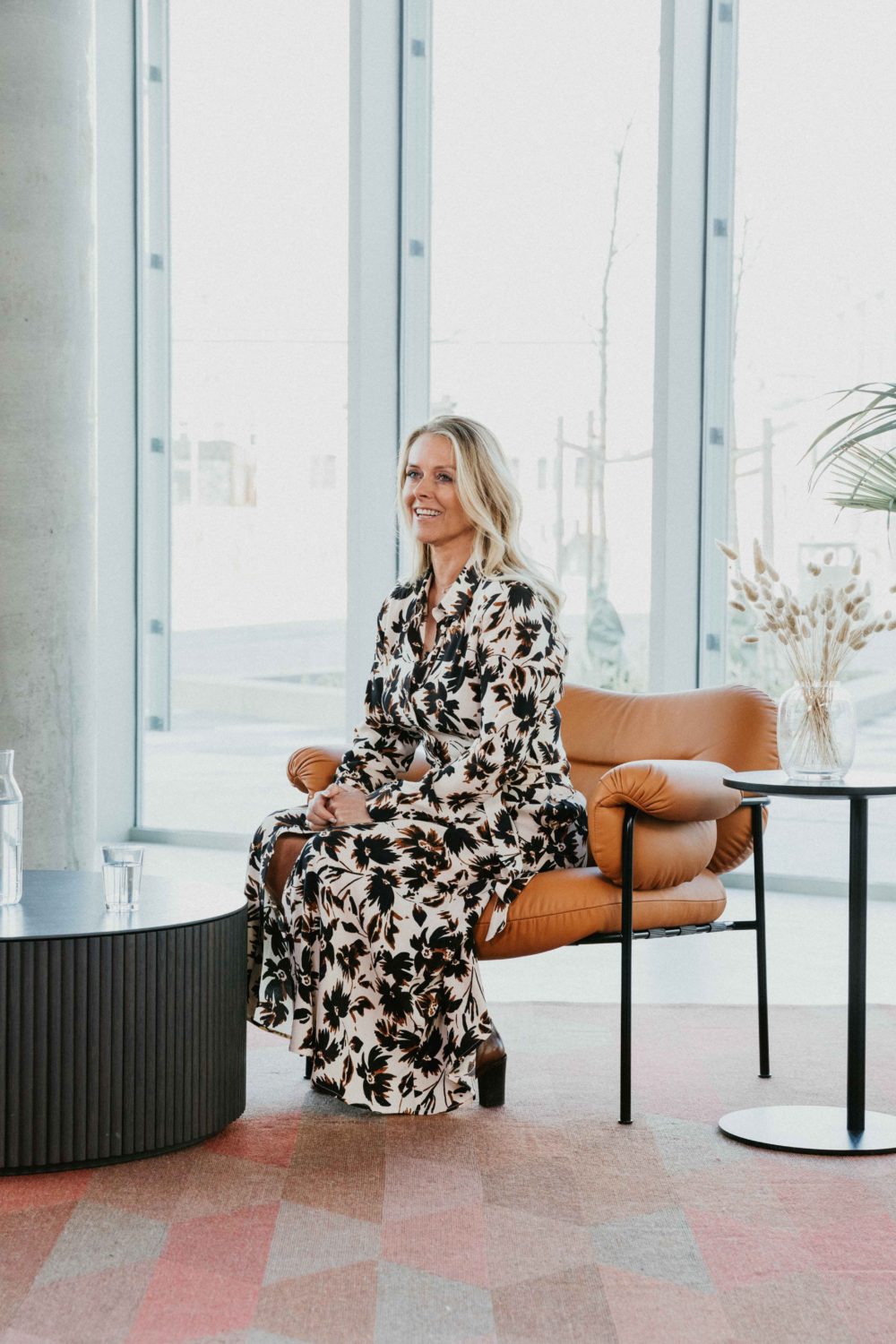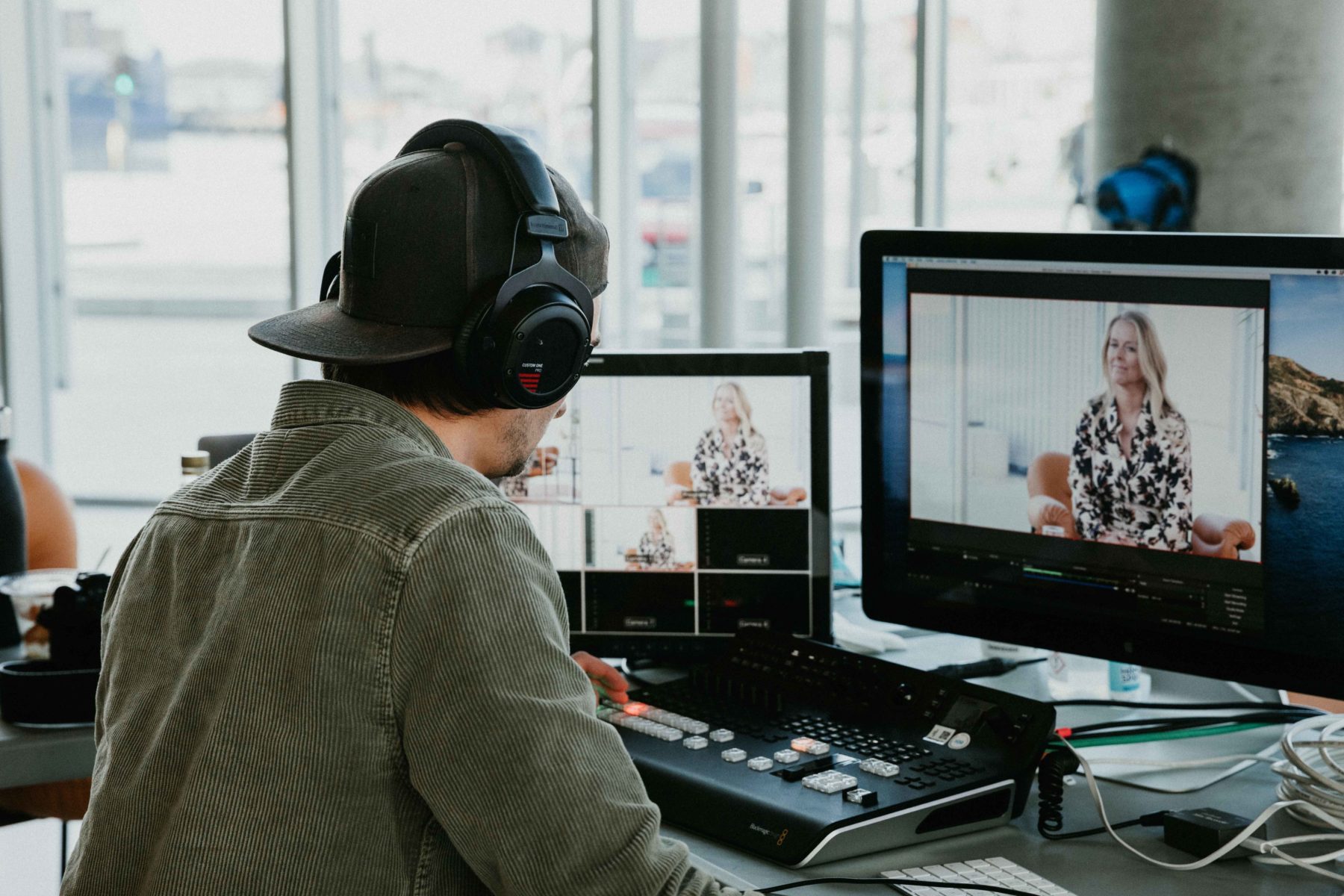 240 m2
Multipurpose and scalable room
Highly visible location
600m from Oslo Central Station
Keynotes
Debates
Exhibitions & showcases
100 day strategy
Communication strategy
PR and SoMe strategy
Internal communication
Channel strategy and engagement
Sustainability brand alignment
Digital Remote Sprints